2022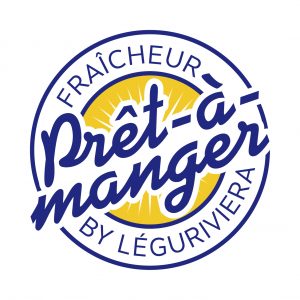 Création de notre cuisine de production, la 5G, appelée "Prêt à manger"
2021
Launch of the new website and e-shop
2020
Stake acquired in the company Finca Honey Orange S.L., a citrus fruit producer with a focus on oranges. Exclusive rights to distribution using its own branding in the Swiss market.
2020
Creation of Frischer AG in Basel, our Groupe's first branch and our first step as a wholesale fruit and vegetable company in German-speaking Switzerland
2020
Léguriviera SA restarted its business at the Bourgeois Primeurs site in Geneva, and as a result the Groupe has strengthened its position in the Geneva region while retaining its diversification in markets in which the Groupe had not been present before.
November 2017
Official opening of the Minestrone delicatessen in Montreux. Léguriviera Groupe comprised the Ratatouille grocery shop in Vevey, La Rouvenaz in Montreux, its fresh pasta laboratory Tempo di pasta and the Boucherie Ruchet [Ruchet Butcher's shop] in Vevey. In March 2020 the butcher's shop Suter Viandes SA restarted operations

2015
Creation of online shop for business customers. By logging in with a secure code, customers may access their account and manage their orders at any time, as well as viewing their purchase history. This B2B platform underwent constant improvements and a completely revamped version was launched in January 2021.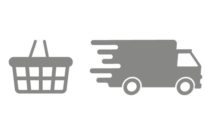 2015
Léguriviera SA opened its branch in Geneva with its own logistics platform which made it possible to serve clients based in Geneva and the surrounding region more quickly and effectively.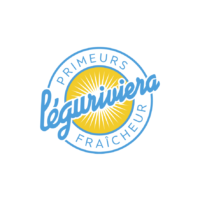 September 2014
Official opening of our own pre-packaged range laboratory. Peeled, hollowed out, finely sliced, in slices, cubes or sticks; all the fruit and vegetables in our pre-packaged range consistently meet stringent quality requirements.

April 2014
Rumo Primeurs SA in Bulle joins Léguriviera Groupe.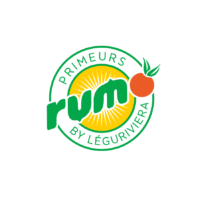 2011
Foundation of the delicatessen Ratatouille in Vevey. The delicatessen is the finest example of what our Groupe has to offer. Ratatouille boasts a wide variety of exceptional fruit and vegetables as well as a range of grocery products, including produce from renowned chefs in Romandy, Switzerland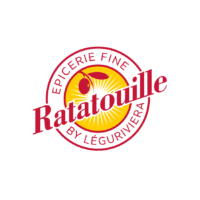 July 2007
David Lizzola acquired Légufruits SA (based in Villars-Sainte-Croix) with his company, Léguriviera SA.

2005
Léguriviera SA purchased the company Bourgeois primeurs près Genève SA, and moved their operations to the latter company's premises in Vevey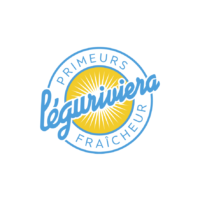 January 2001
David Lizzola, CEO of Léguriviera Groupe, created the company Léguriviera SA, with Mr. Lizzola himself managing all the business operations