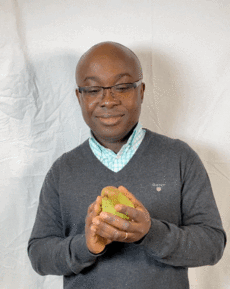 Seth Afari
Head of Mass Retail, Carouge/Geneva
E-mail
T. +41 58 595 95 40
T. +41 58 595 95 43
M. +41 79 371 39 02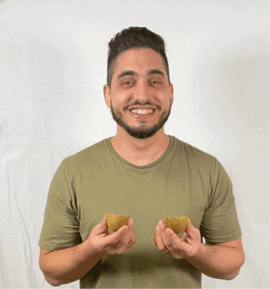 Fabien Carvalho Da Costa
Farming manager, Carouge/Geneva branch
Tel. +41 58 595 95 00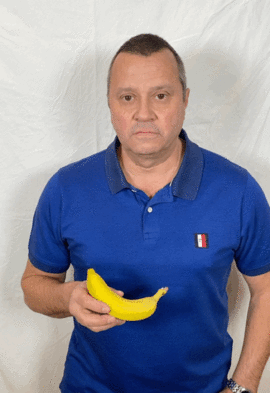 Didier Valenzano
Frozen products and grocery products manager, sales consultant, Riviera and Fribourg
E-mail
T. +41 58 595 95 00
M. + 41 79 120 58 08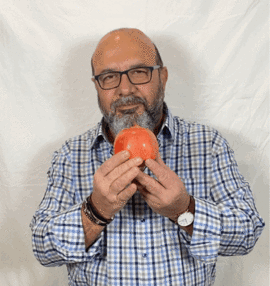 Joheir Chawki
Sales consultant (Vaud), Lausanne and the surrounding region
E-mail
T. +41 58 595 95 00
M. + 41 79 271 12 45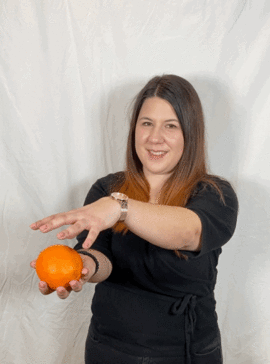 Marija Malisevic
Assistant accountant, Sales assistant
Tel. + 41 58 595 95 00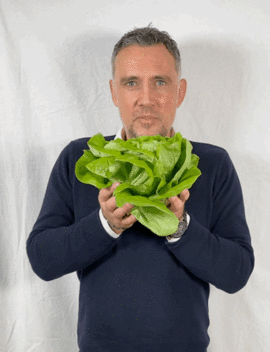 Christophe Rost
Sales consultant, Geneva and the surrounding region
E-mail
T. + 41 58 595 95 00
M. + 41 79 744 98 54
To support the development of his company and strengthen the Board of Directors, David Lizzola, Chairman, has surrounded himself with Jean-Charles Turrian, company director, who becomes Vice-Chairman, Maurice Viscomi, entrepreneur, co-founder of Viscom System SA, and Dominique Locher, CEO of LeShop.ch from 2013 to 2017, entrepreneur, investor and business consultant, who become directors. Their skills will enable the group to continue to develop and refine its vision and strategy.
Léguriviera Groupe, a company active in the fruit and vegetable trade in French-speaking Switzerland, headed by its founder David Lizzola, has experienced significant growth in its business over the past few years. This has been achieved both through the development of its customer base, thanks to an important network and a strong commercial presence on the market, and through the acquisition of other companies active in the same field. Léguriviera Groupe is the leader in the wholesale fruit and vegetable market, with a staff of nearly 250 employees, 2,500 customers, more than 1,000 deliveries every day and a turnover of more than 65 million francs.
The fresh fruit and vegetable sector is not immune to the strong economic pressure and competition, particularly from the large groups operating on a national scale. Léguriviera Groupe has grown steadily since its creation. In order to maintain this capacity for growth, it enthusiastically welcomes the expertise of experienced professionals who are well versed in the challenges of an SME.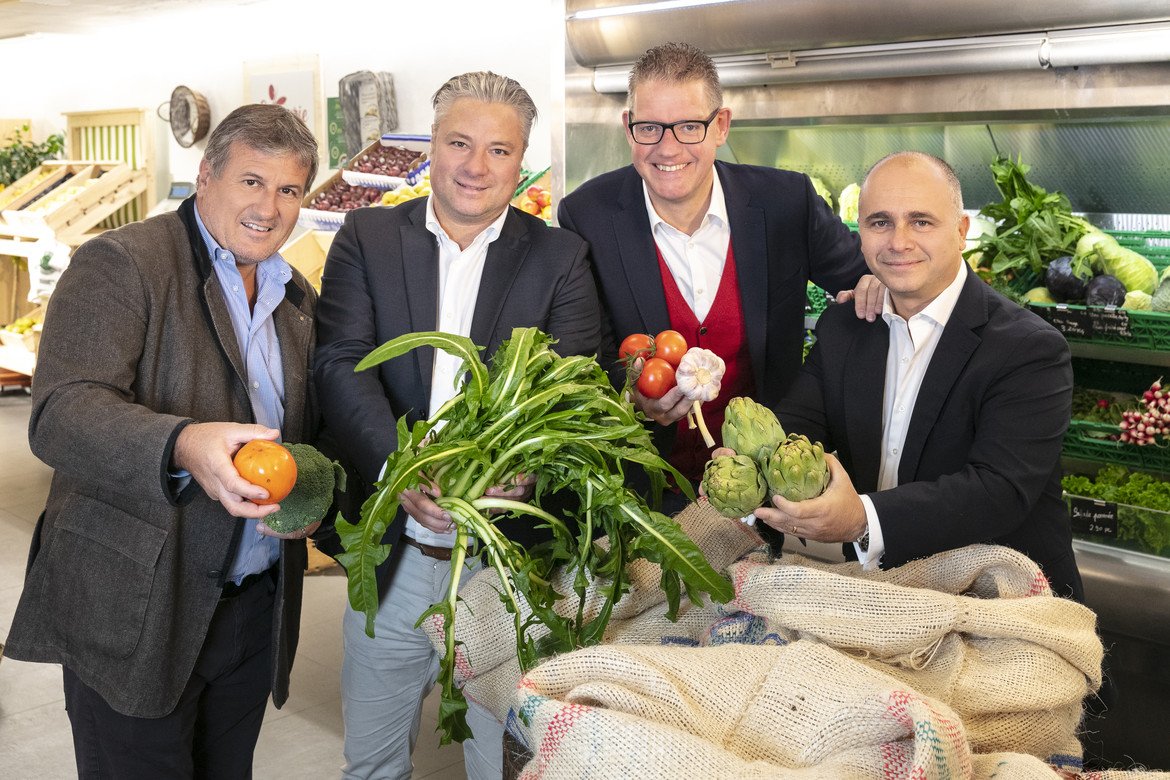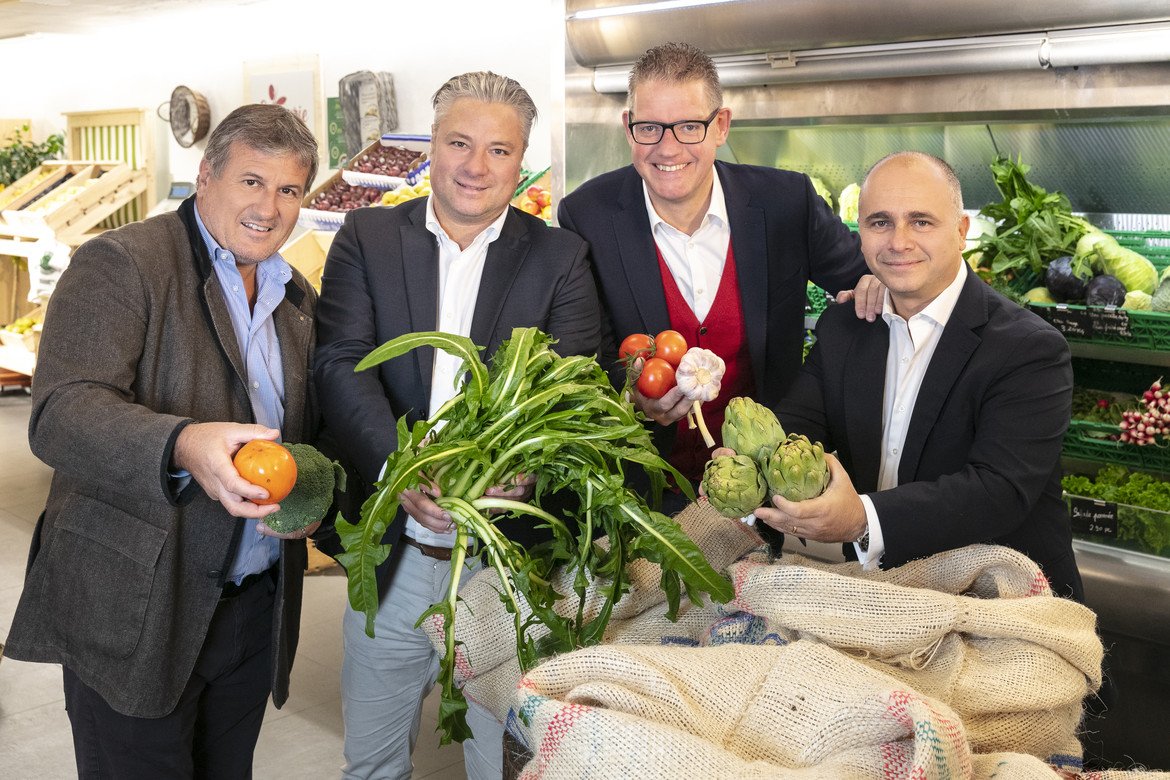 David Lizzola
Founder and CEO
Jean-Charles Turrian
Vice-chairman
Director and then Managing Director of Fiduciaire Turrian SA since 1990. Founder of Orfa Audit SA, French-speaking Switzerland in 1992. Chief Financial Officer of various companies and member of numerous boards of directors, mainly in Switzerland and also abroad. Member of several foundation boards of purely public utility in the Vaud Alps, Chablais and the Lake Geneva area. More than 30 years of activity in the world of fiduciary and finance (Testor Treuhand AG Basel, Swiss Fiduciary Company (PricewaterhouseCoopers), Fiduciaire Turrian SA in Villars-sur-Ollon, Orfa Audit SA, Lausanne).
Dominique Locher
Administrator
Degree in economics from the University of St. Gallen. Studied finance and macroeconomics at Cambridge University (UK) and Stanford Graduate School of Business (California, USA). Group Brand Manager from 1995 to 1998 for Nestlé in Sri Lanka, where he worked for Nestlé Switzerland on behalf of major customers such as Coop, Spar, etc. From 2000, Director of Marketing and Sales, then from 2013 to 2017 CEO of the online supermarket LeShop.ch, the first online food store in Switzerland with 330 employees and a turnover of CHF 200 million. Currently working for Edeka, Germany's leading retailer (€56bn turnover), for the Russian digital commerce giant Ozon.ru, which places 75,000 orders per day, and for the Turkish retail leader Migros Tikaret and its two online stores, Tazedirekt and Sanalmarket.
Maurice Viscomi
Administrator
Studied in Montreux and then at the Ecole des métiers de Lausanne, in electricity. First experience of company management at the age of 21, in Montreux. Founder of Viscom System SA, in 1996 in Montreux, with his brother Laurent. By developing in all fields of activity related to electricity, becomes in 2006 a reference in the home automation sector. Opening of the Sony Center in Vevey in 2004. Viscom System SA reaches 100 employees, before being sold to the largest private European group in the field of electricity, SPIE (34,000 employees, turnover of 6 billion CHF).